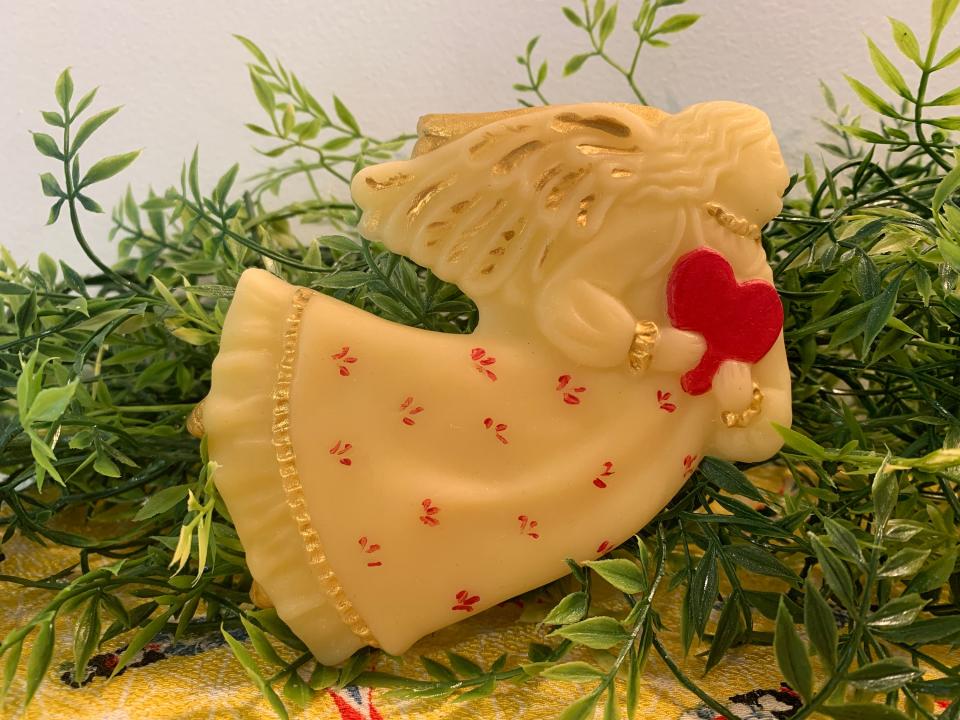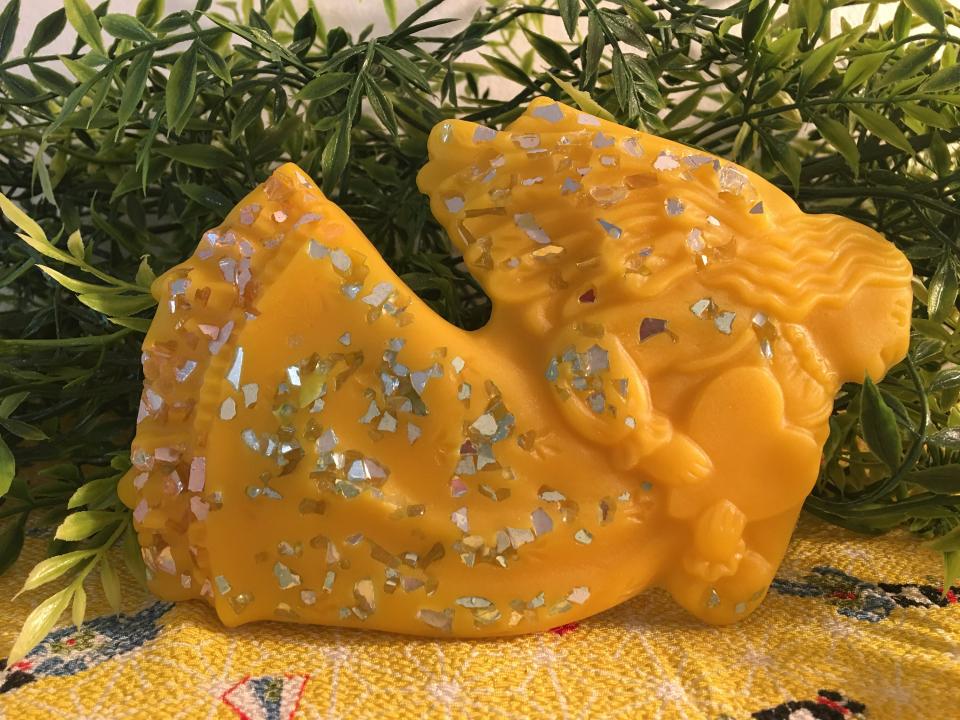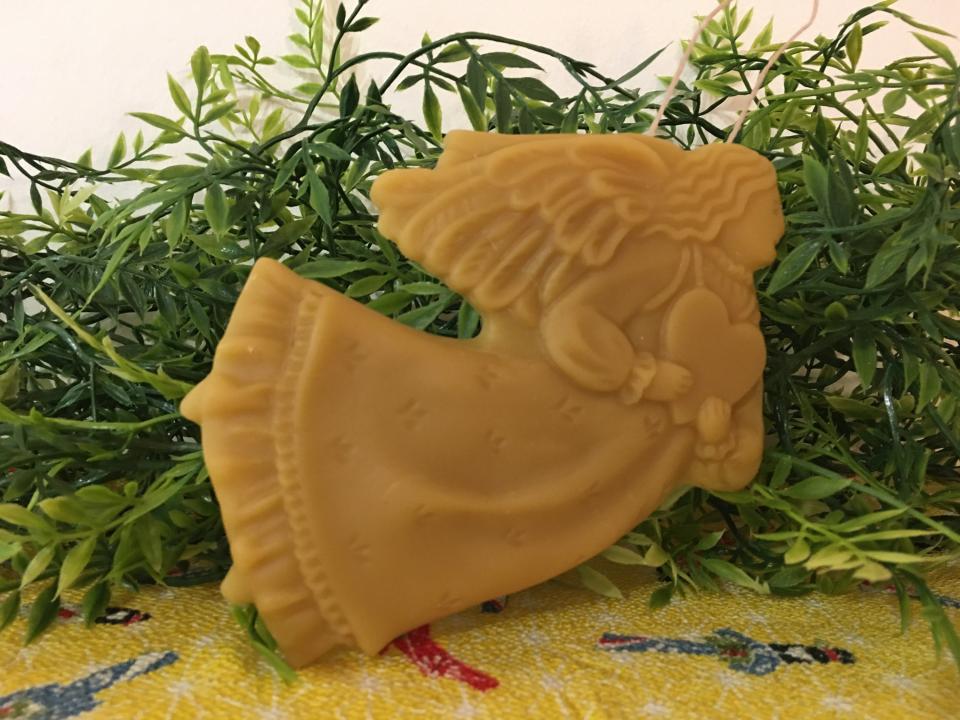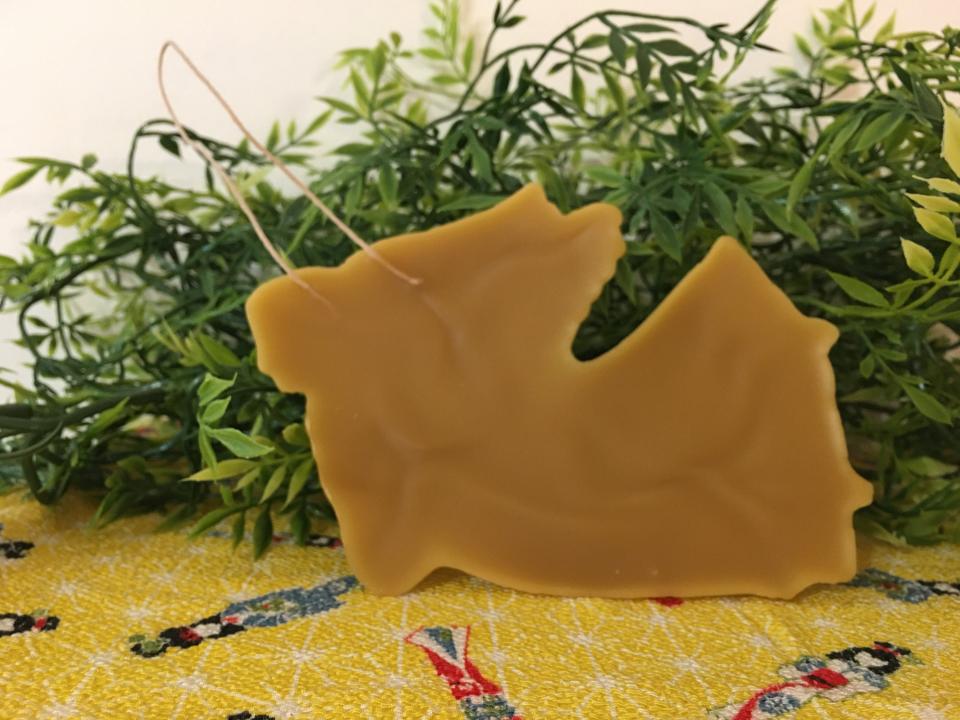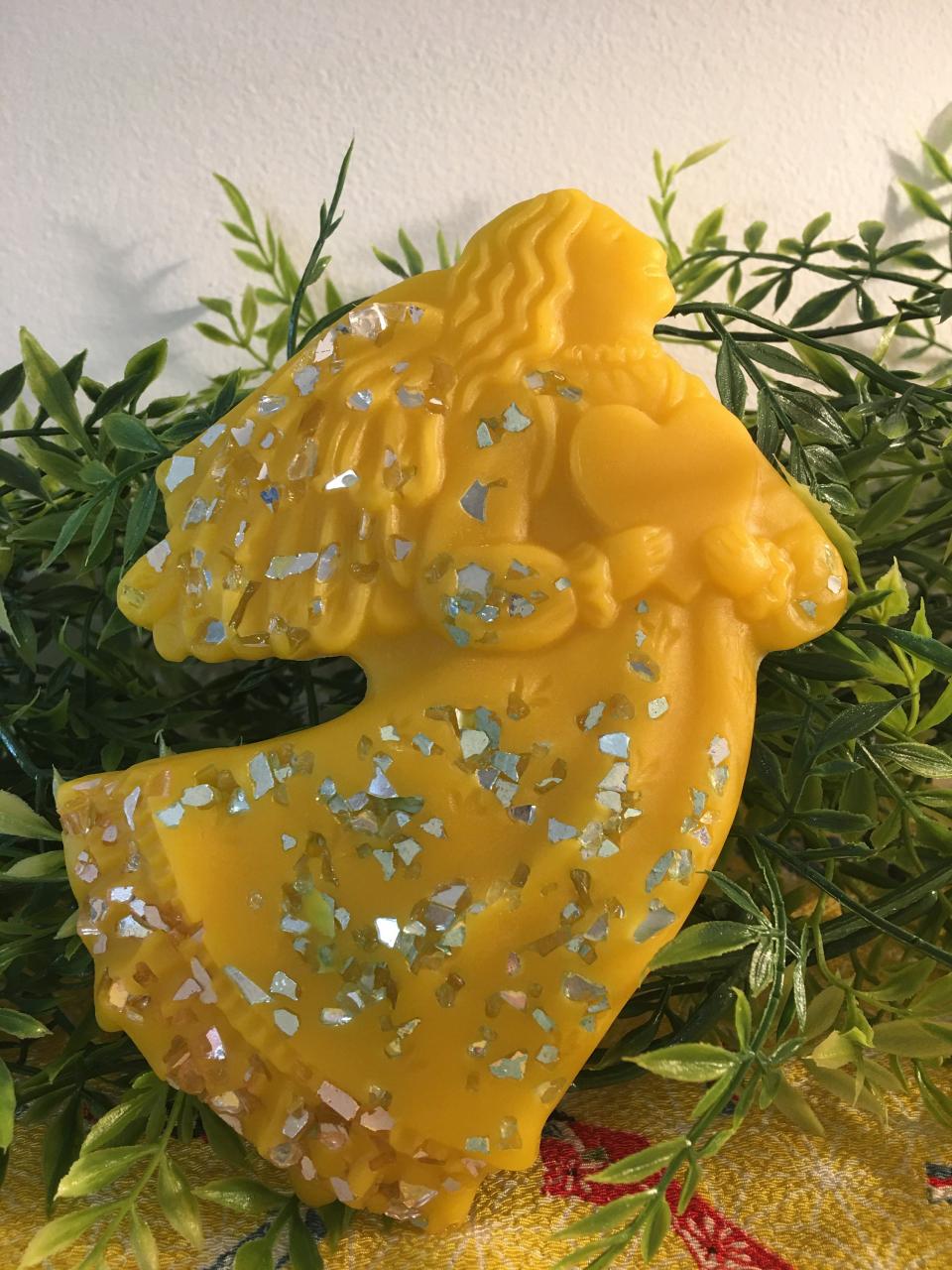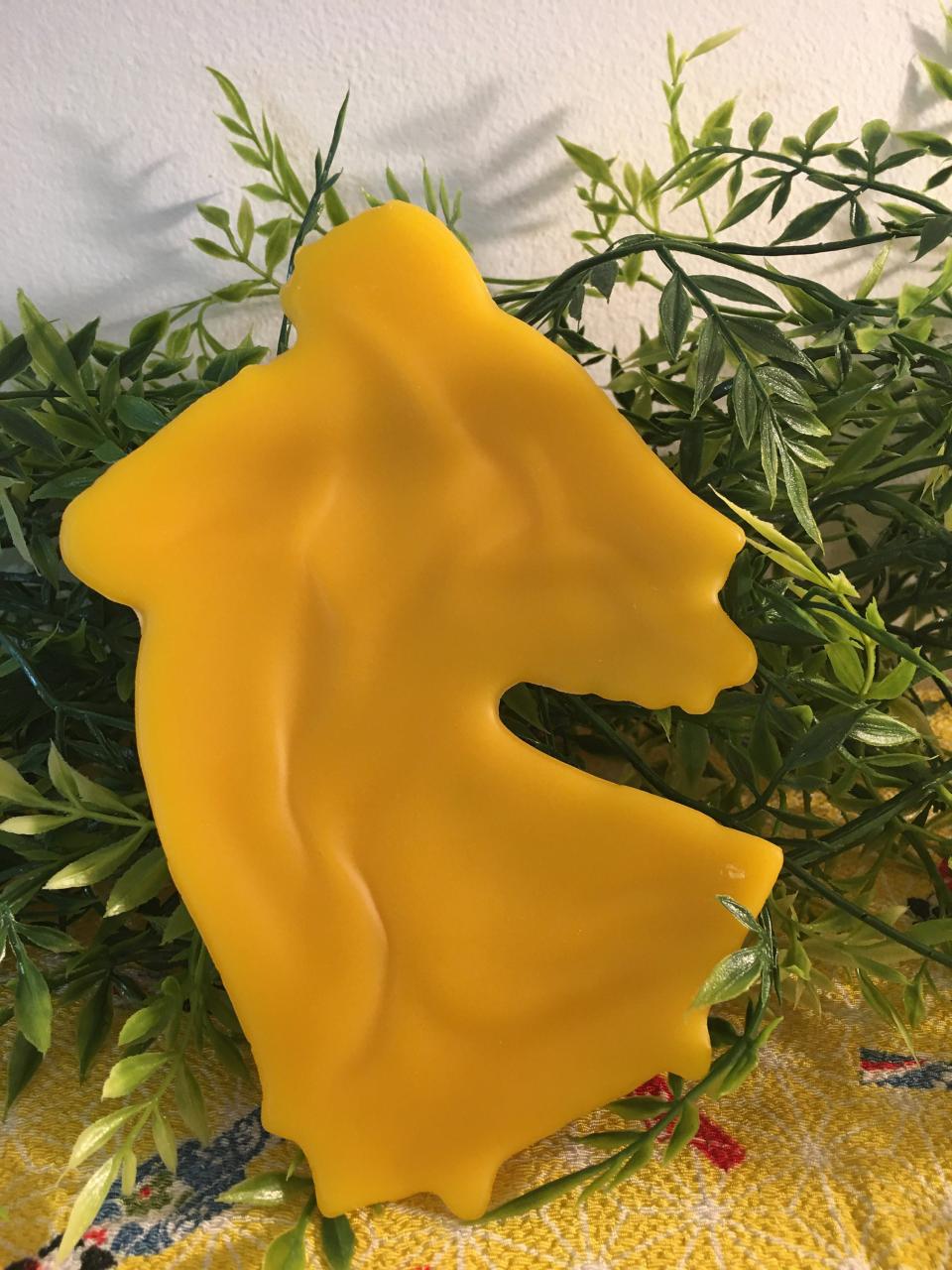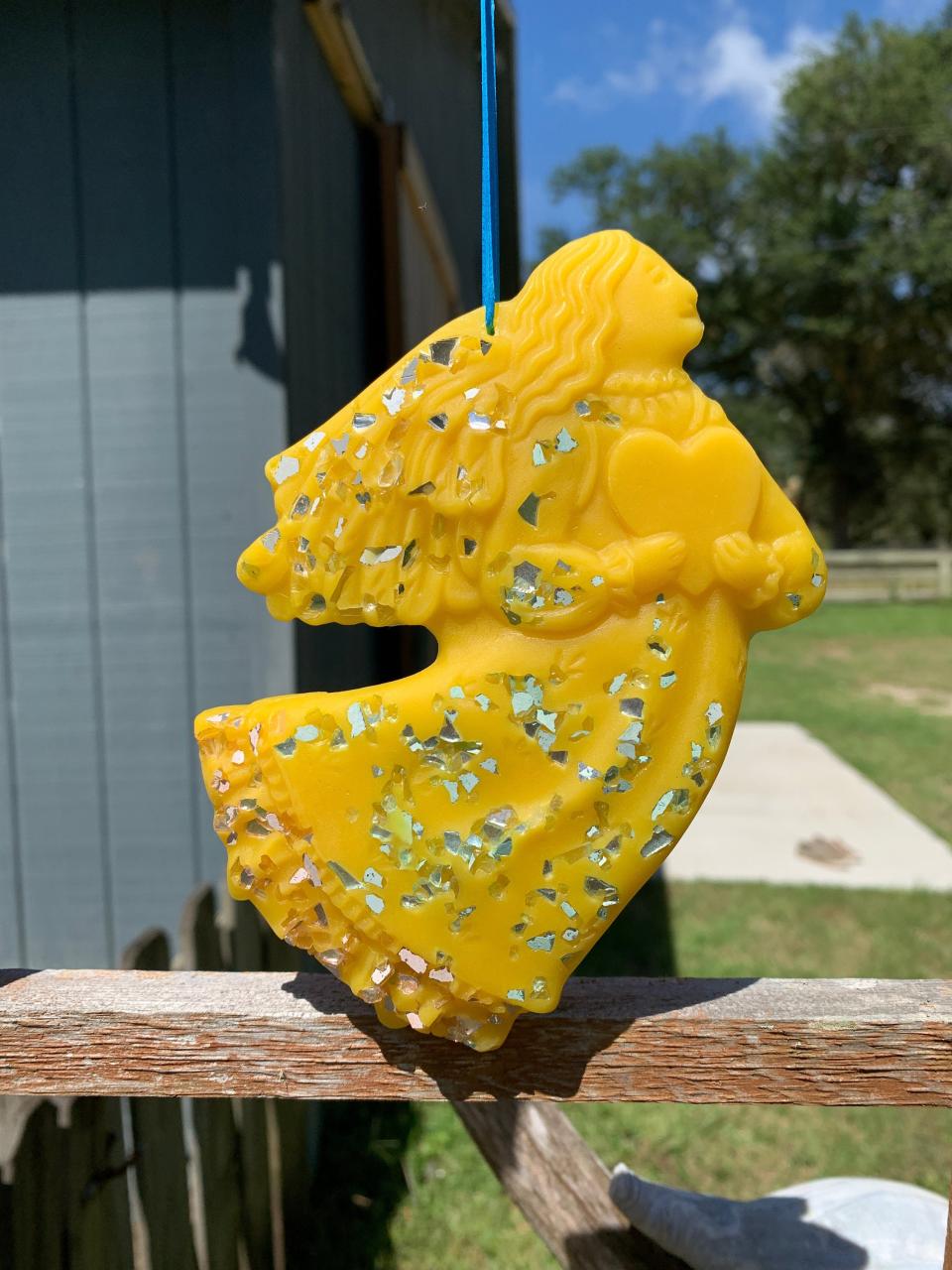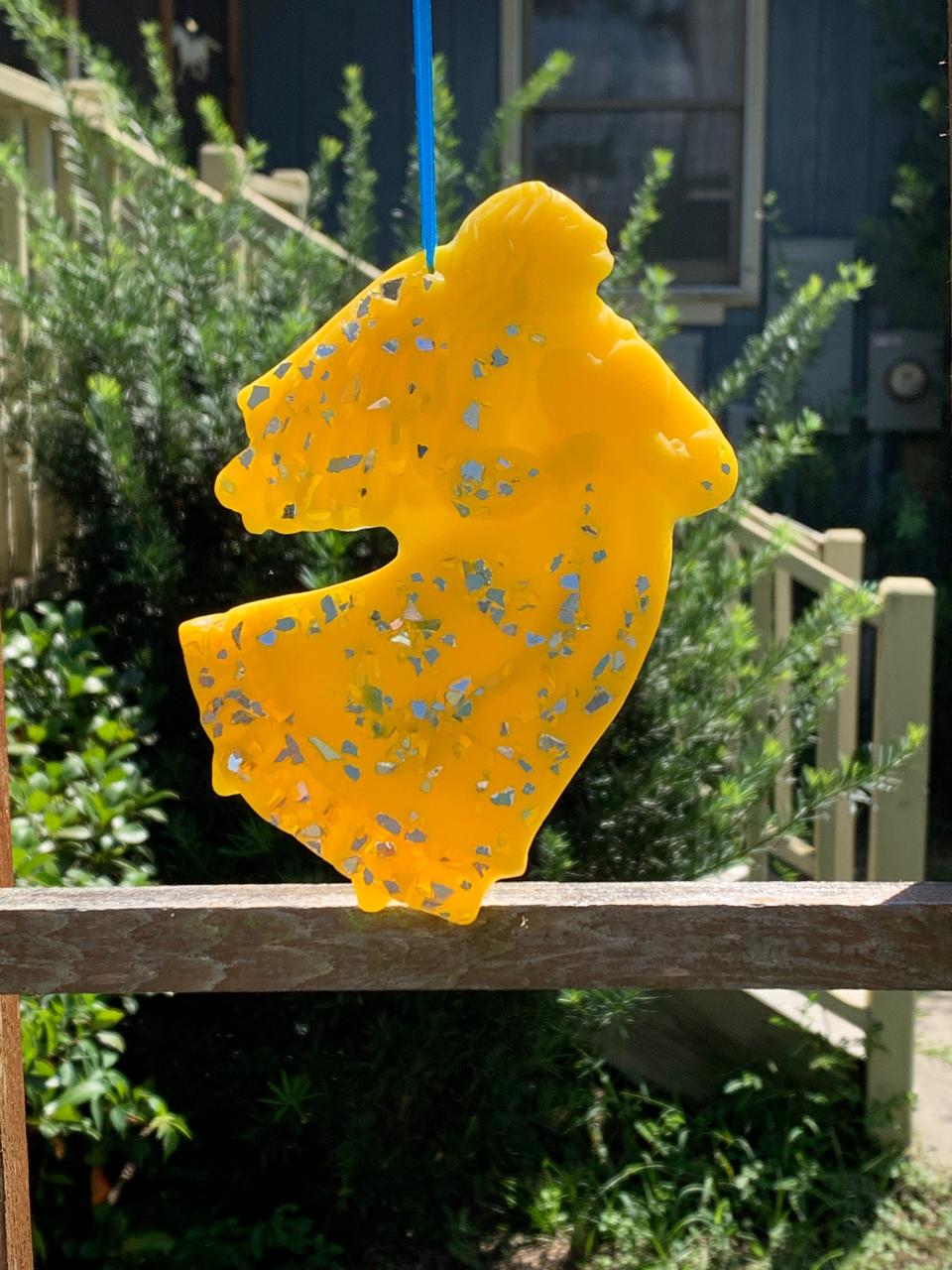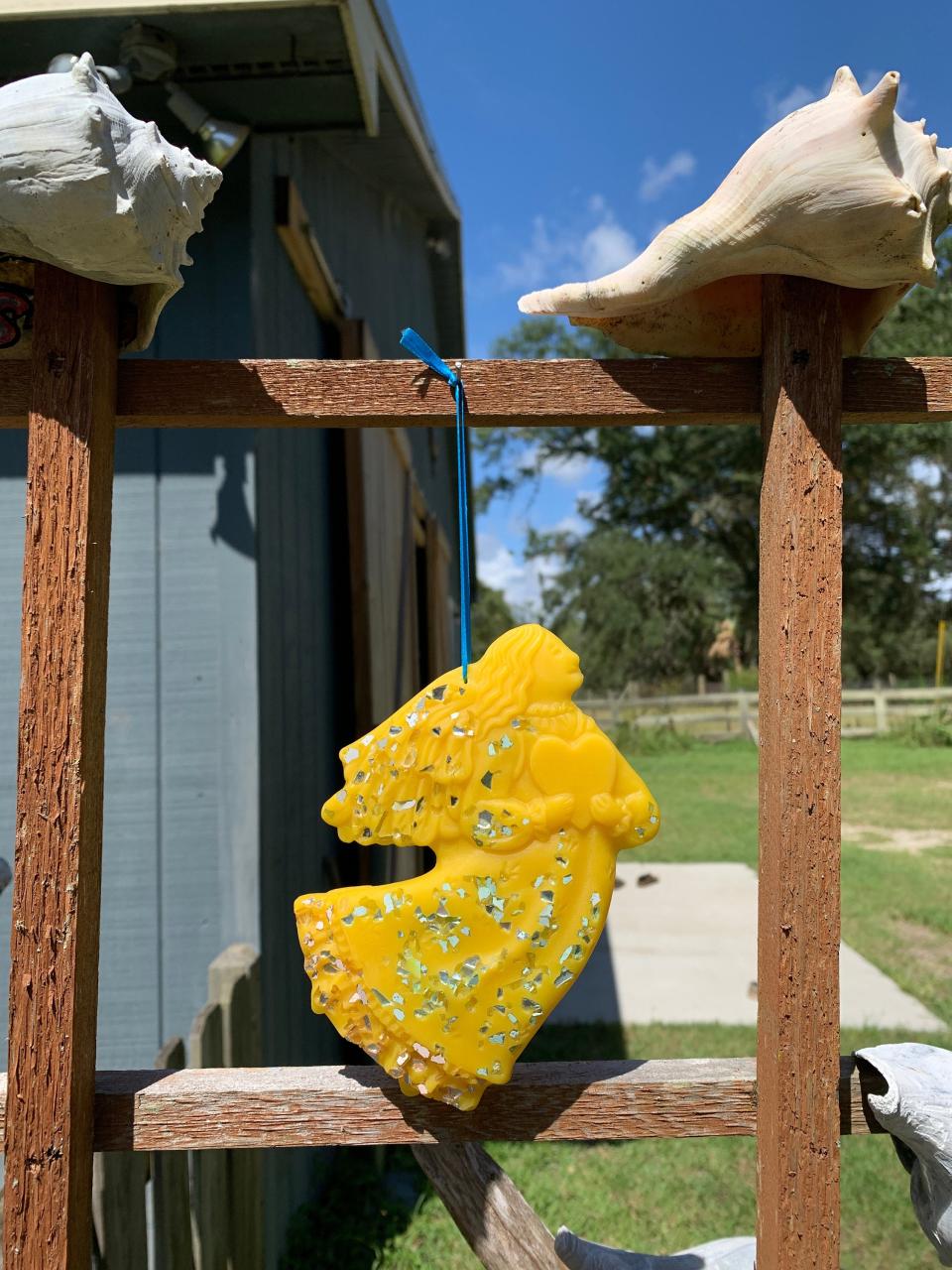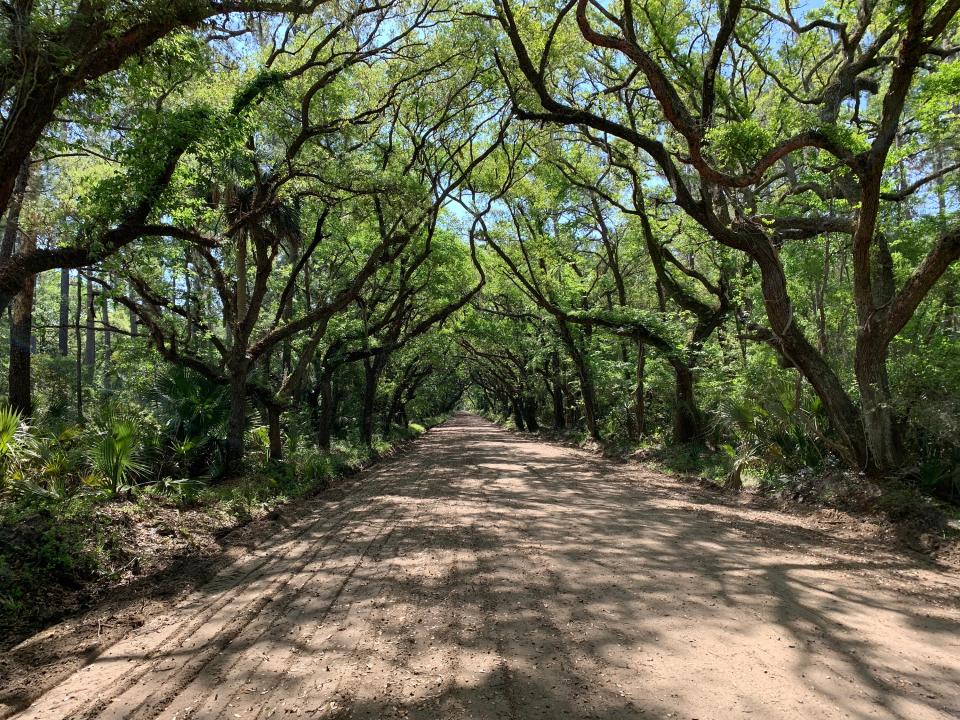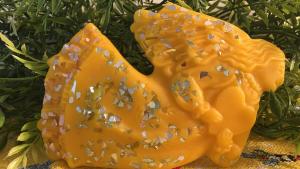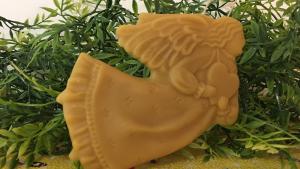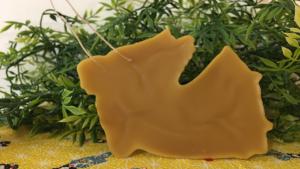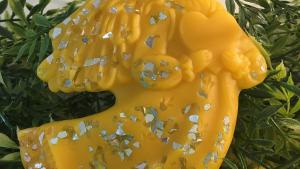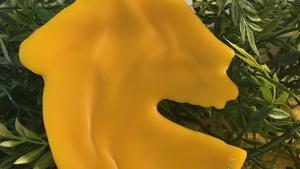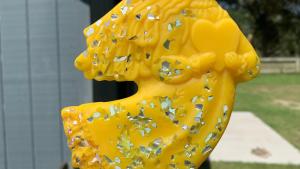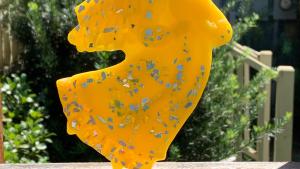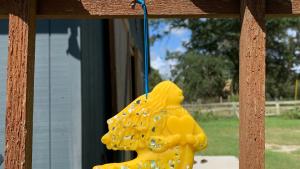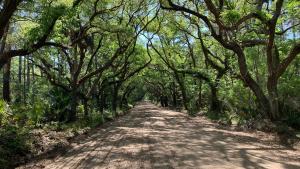 Beeswax Angel Holding a Heart with Optional Glass or Paint
This lovely Beeswax Angel is hand poured in to a vintage stoneware mold made in 1987.

She is stunning on her own, but I do like to experiment! I have painted one and she came out beautifully, and I absolutely love her with the crushed glass!

Please do bear in mind that each Angel is individually made, so no two are exactly alike. She looks lovely in a window, outside pics provided, also!

I am experimenting with beads in my pour, as well, but may settle for a beaded hanger...stay tuned!

I started collecting angels for my mother, and when she passed I inherited her collection, so there will soon be some more beeswax Angels as well!