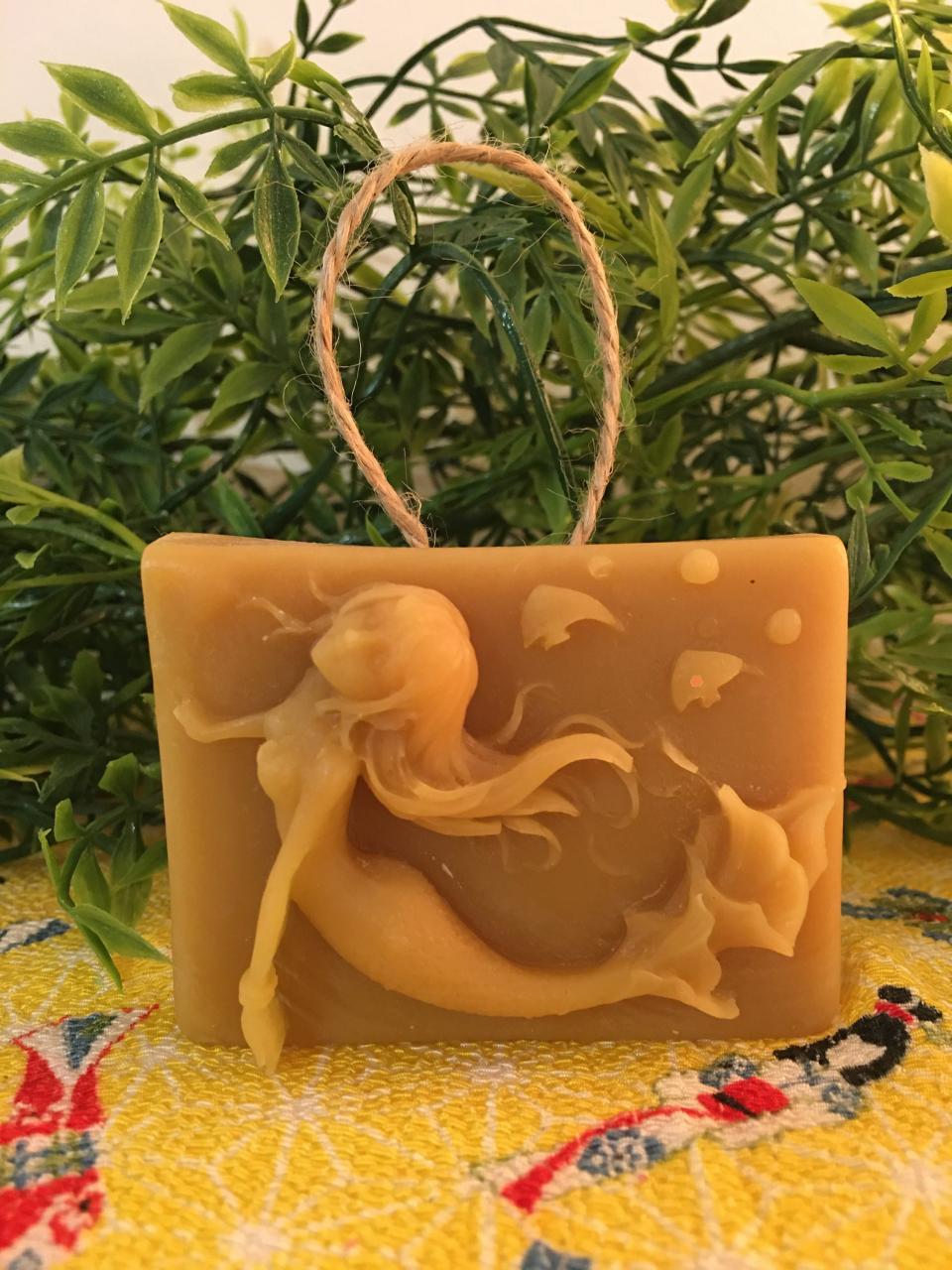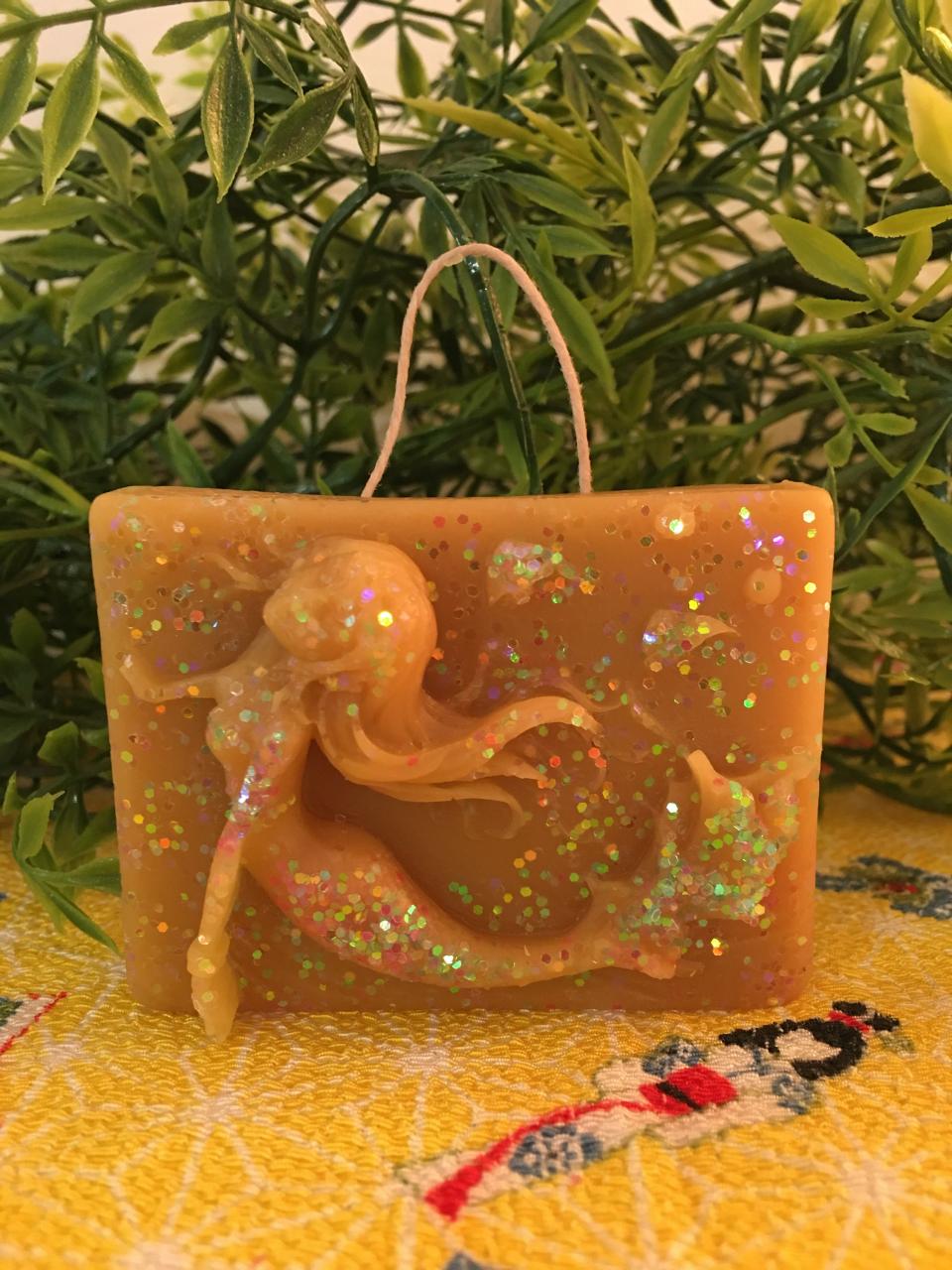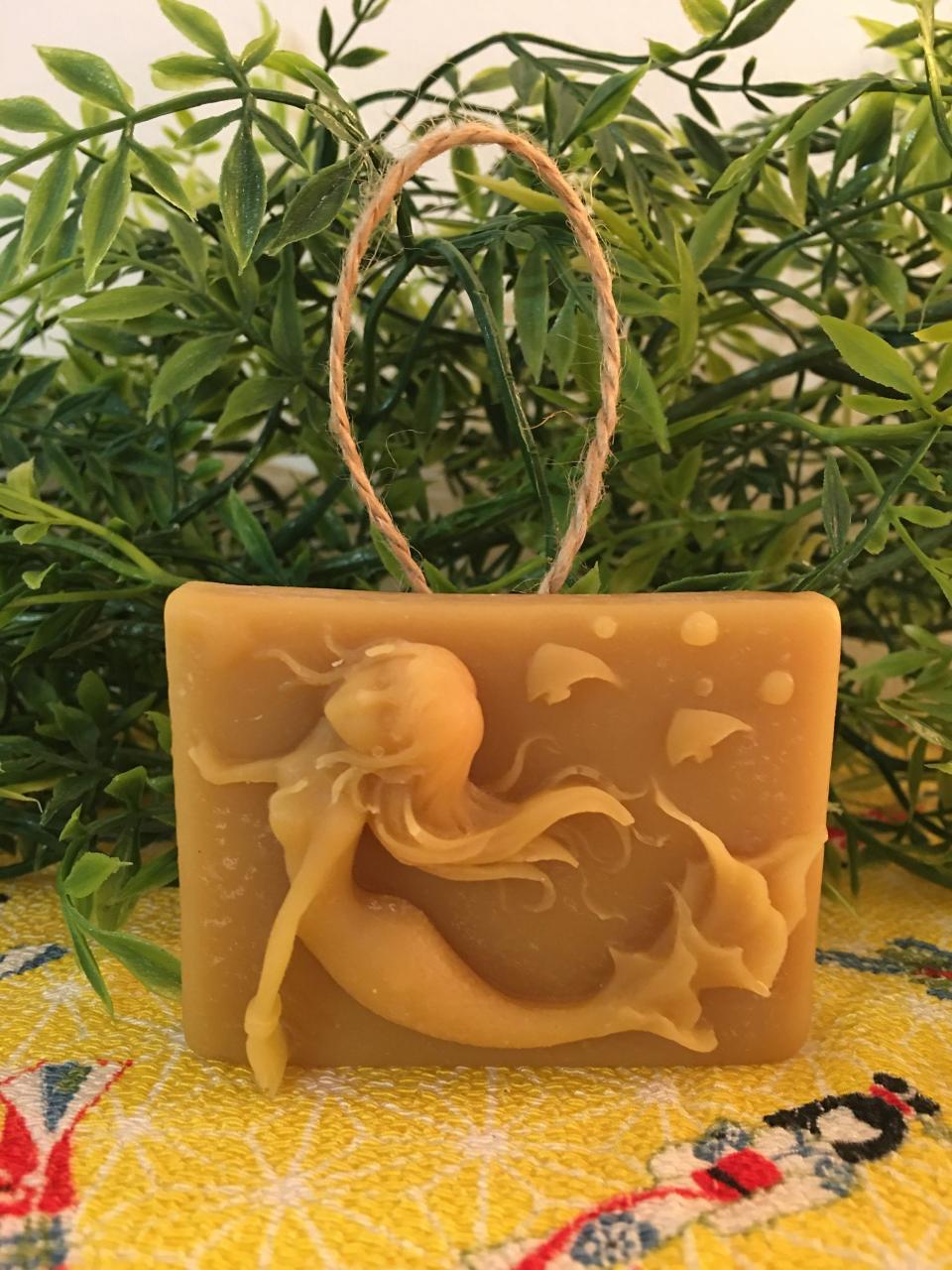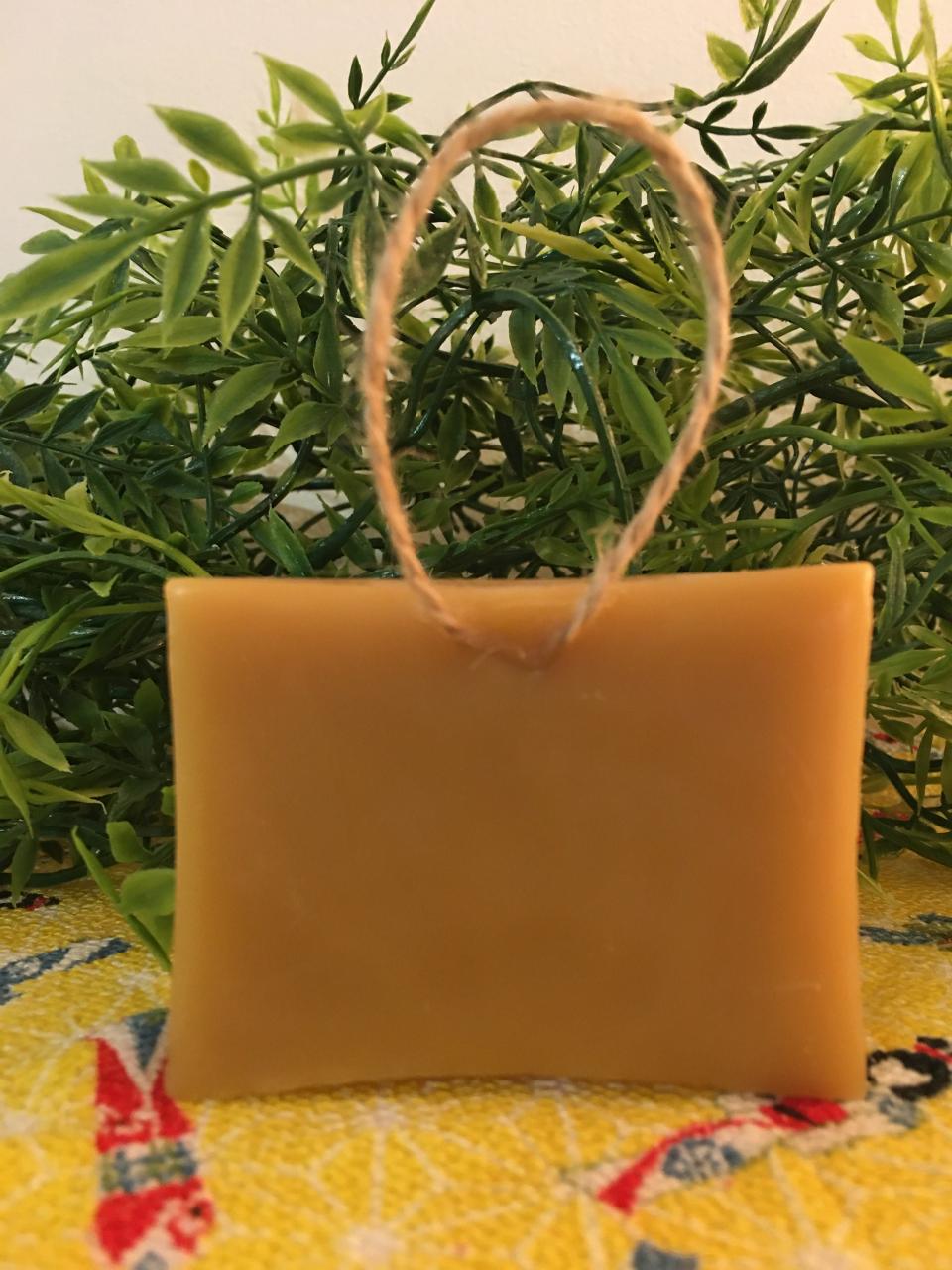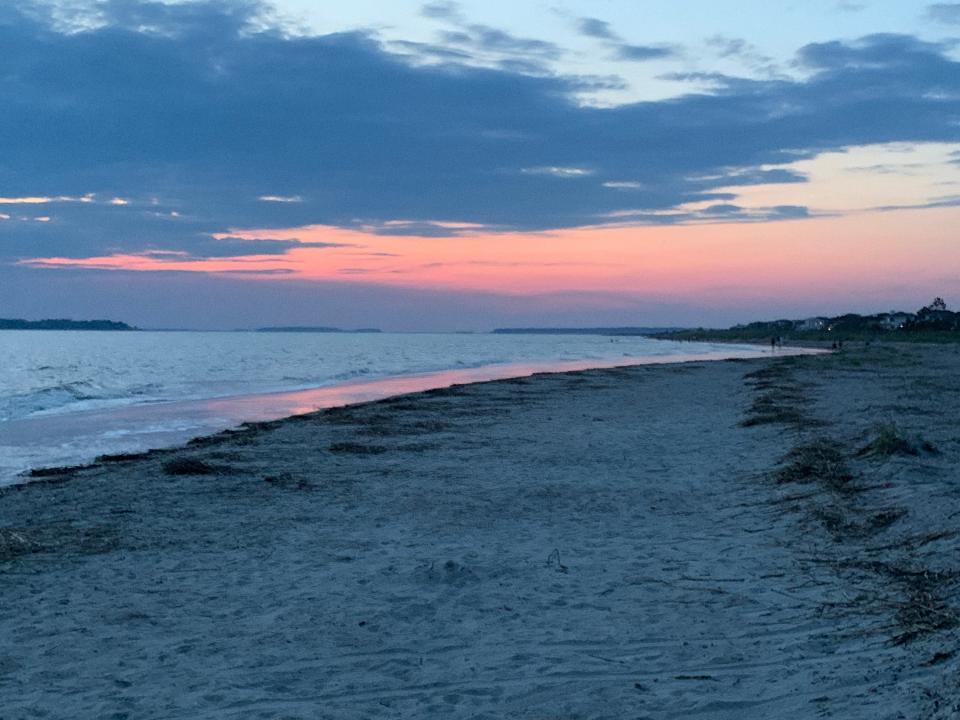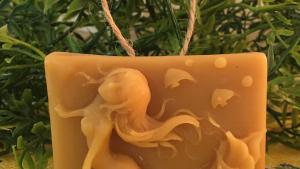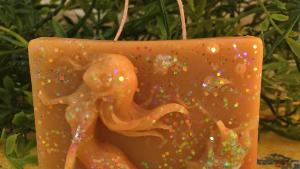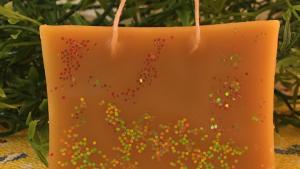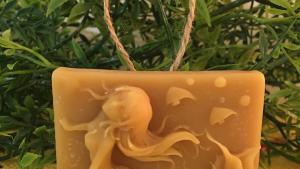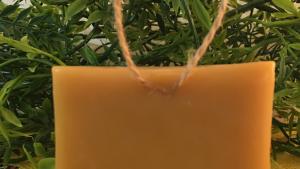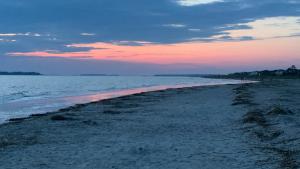 Here is a sweet beeswax Mermaid Girl happily swimming with her fish friends. The block will stand on it's own, or you may choose a jute hanger.
You may choose to have her plain, perhaps you will paint her yourself.....or you may request a bit of glitter, which the younger girls usually love!
A perfect gift for anyone who loves mermaids!
Please Look for tips on caring for your beeswax folk art pieces in the About Us section.