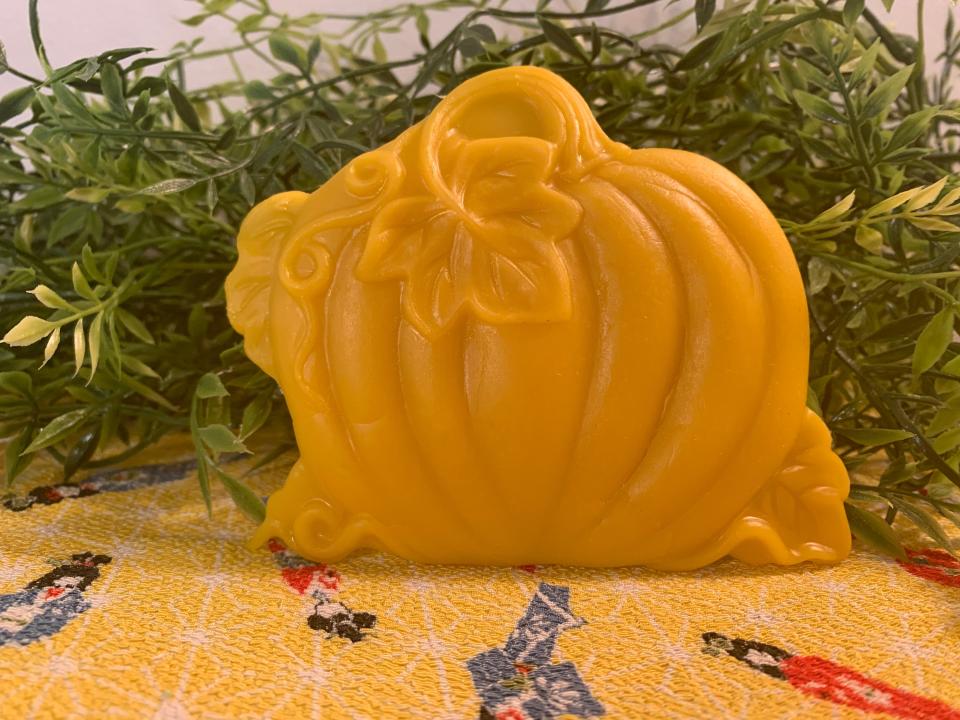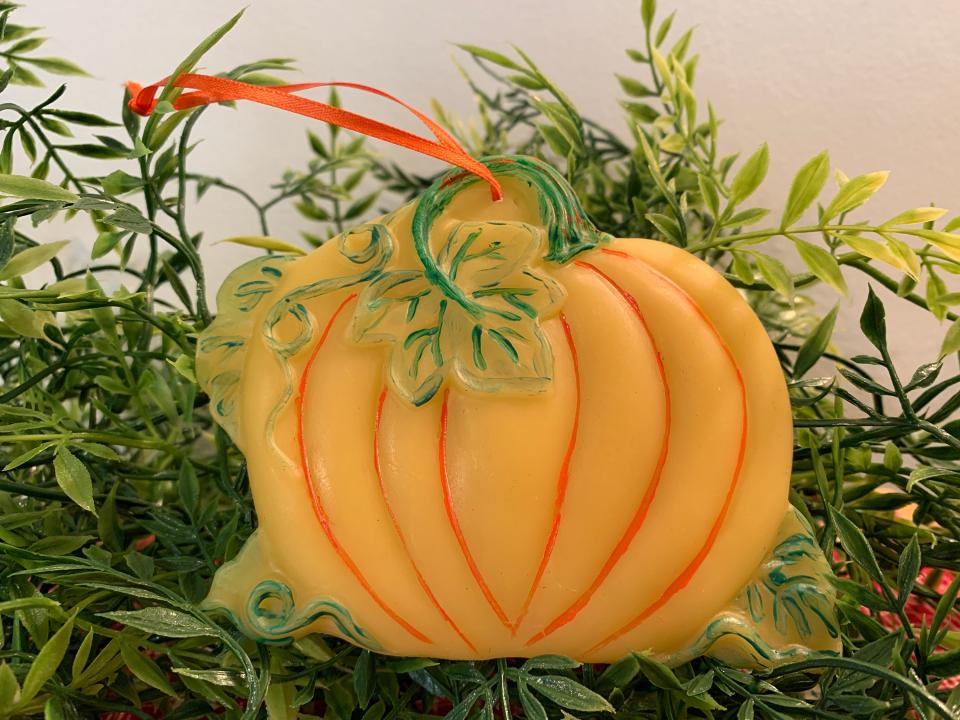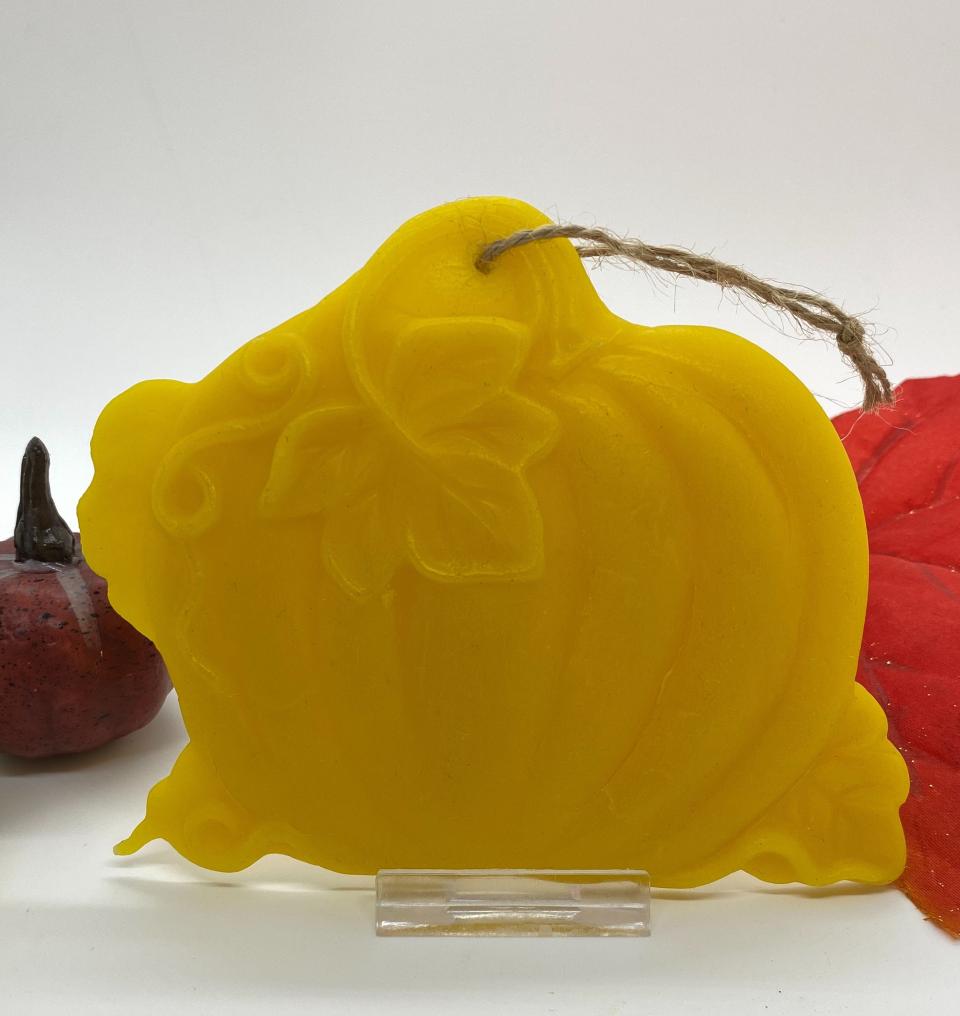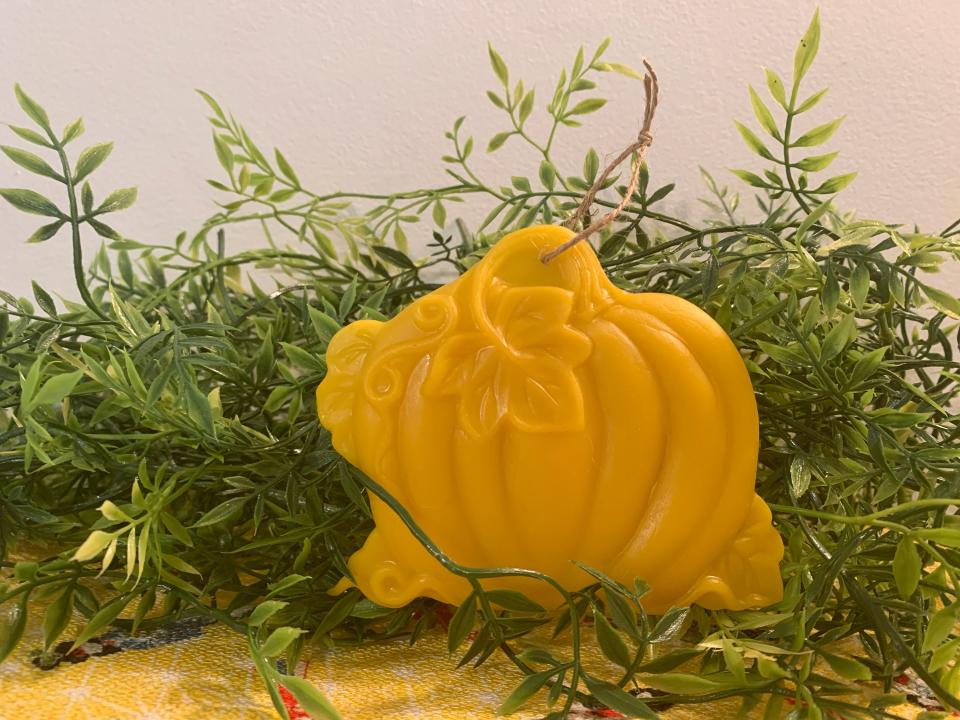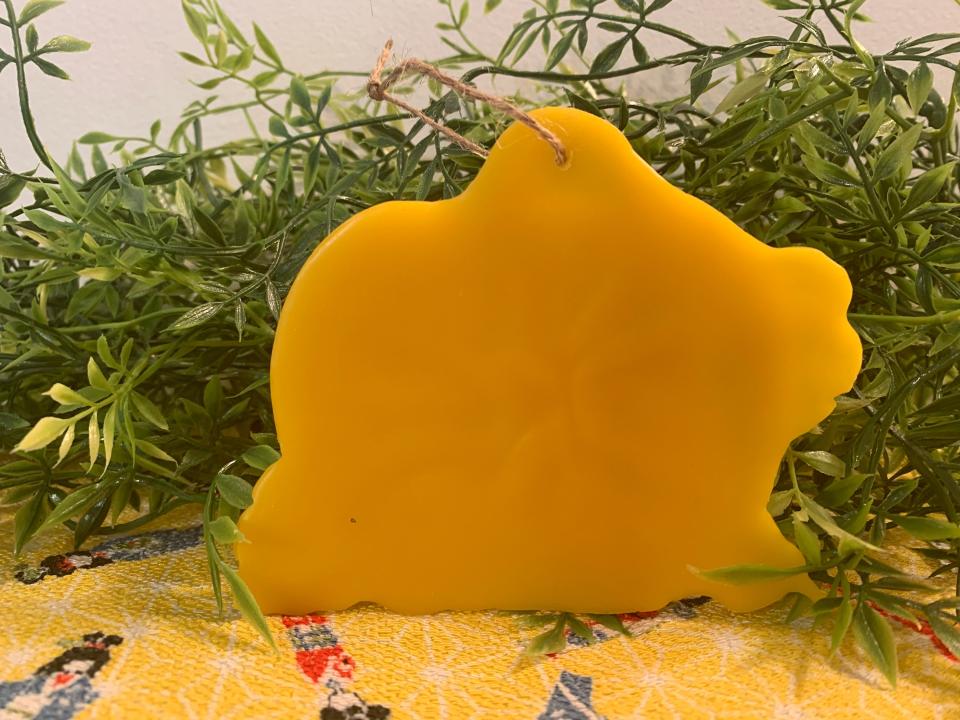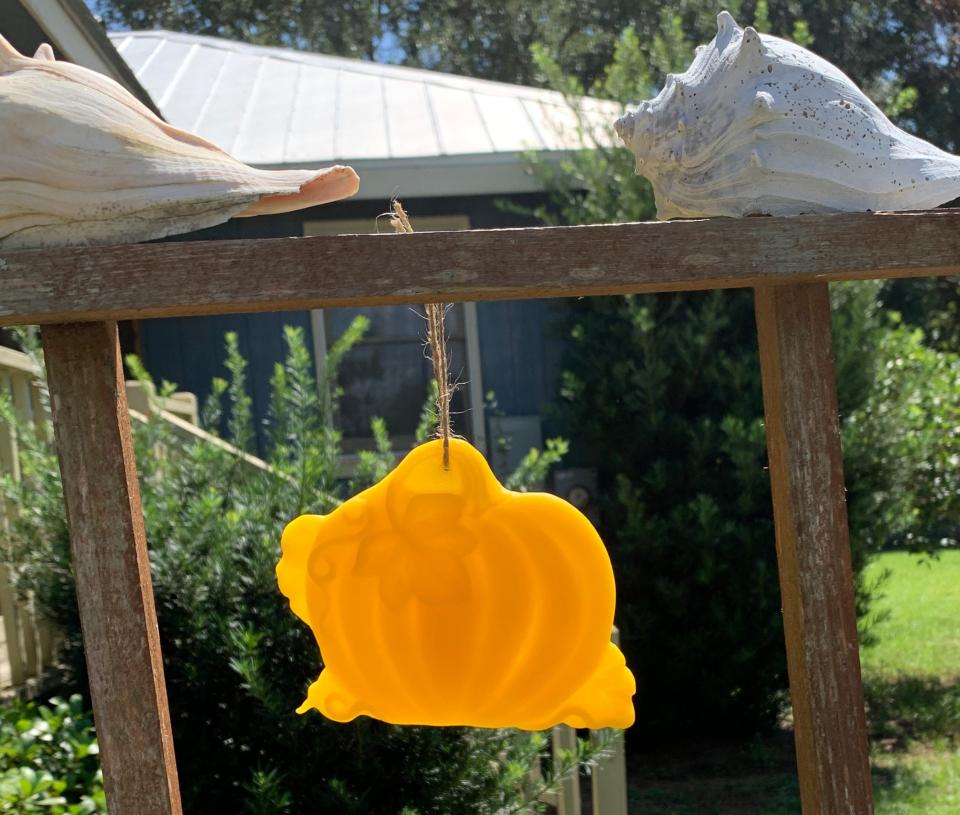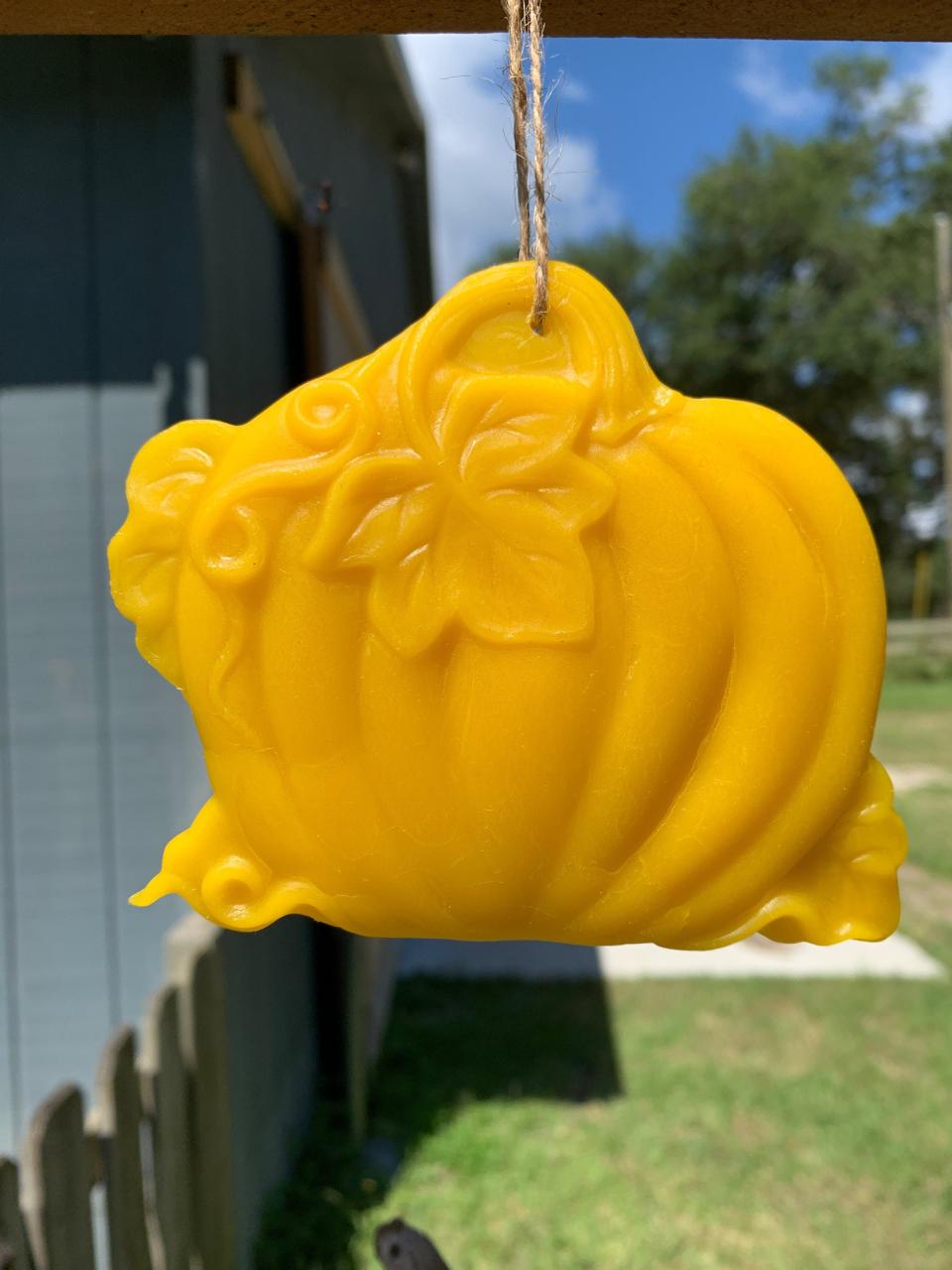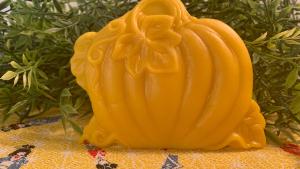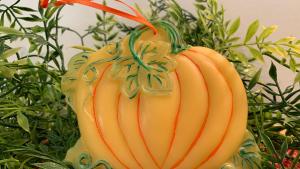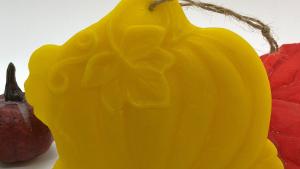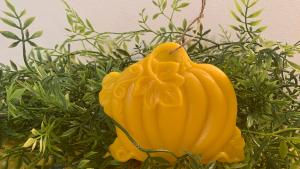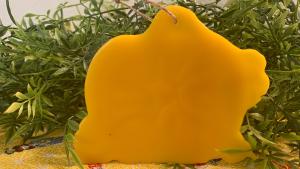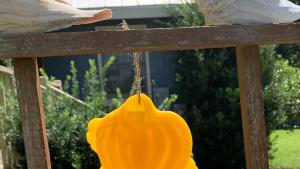 Beeswax Pumpkin - Painted or Plain
This sweet beeswax pumpkin will brighten up your fall décor and add a subtle scent, particularly if placed in a window.
Another piece of Low Country beeswax that is a delight to paint!
First step, choose plain or painted!
Next choose a jute hanger, an orange ribbon hanger, or no hanger - perhaps you want to sit it on a shelf or place it in a wreath.... so many options for decorating with this pretty beeswax pumpkin!