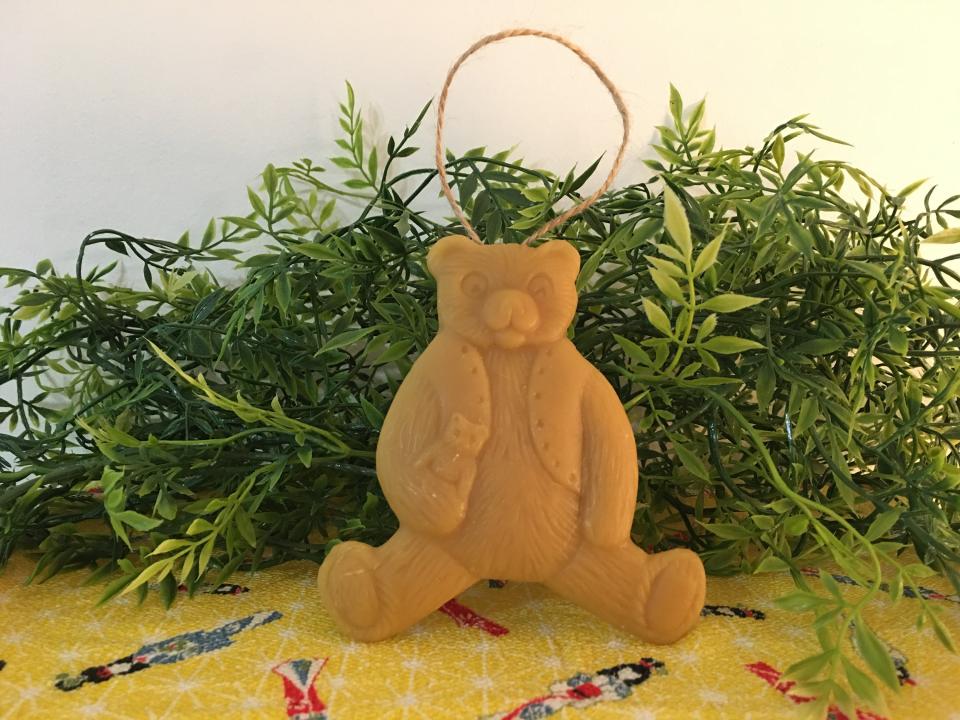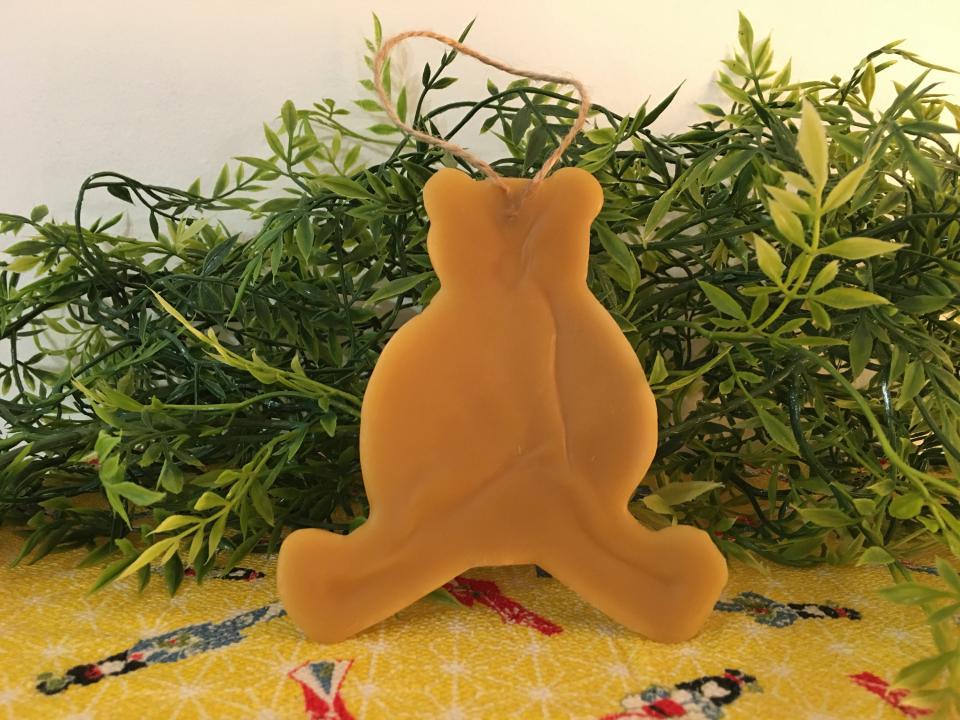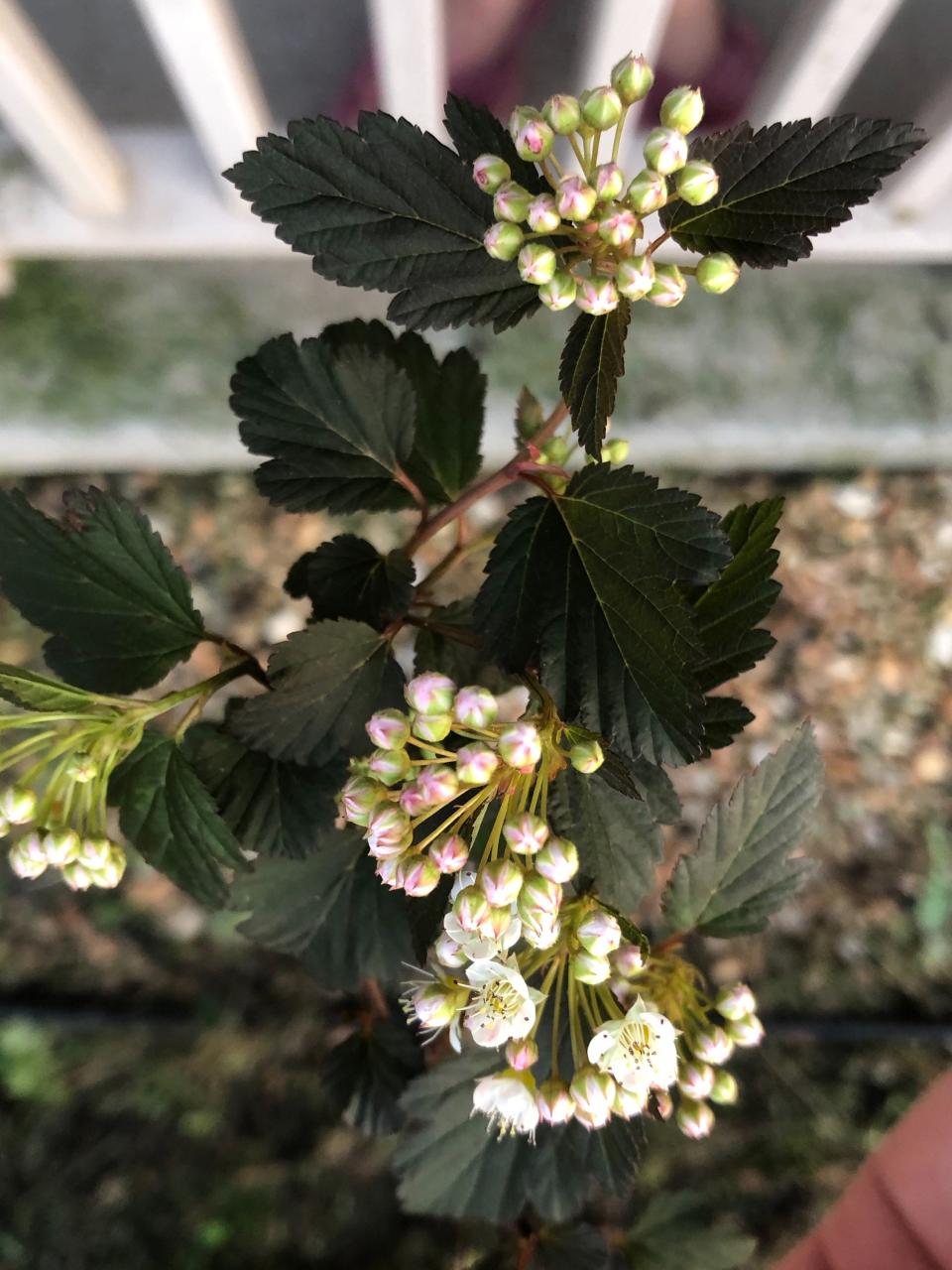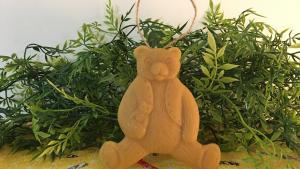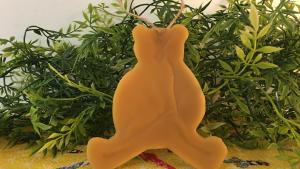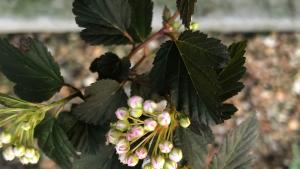 This charming Beeswax Teddy bear is wearing his vest, and holding his baby teddy bear doll! Perfect for any child's room, or any grownup Bear collector!

He comes with a jute hanger, will be translucent in a window, and adorable hanging around in any room in your home!

Yours may come in a more yellow tone, did you know beeswax color is dependent upon what flowers or crops the bees were pollinating?

Beeswax art has been around for centuries, and the art of pouring beeswax in to molds is credited to the Germans, who used their Springerle ornately carved wooden cookie molds to make holiday ornaments.

I use a vintage stoneware mold from 1984 to pour this sweet piece of Teddy bear beeswax art!

Please don't store your beeswax pieces in your attic - although beeswax has a higher melting point than paraffin, it can warp if kept in temps over 100 degrees.

Beeswax can develop a whitish film, called bloom, simply wipe it off with a soft cloth if you don't like the patina look!