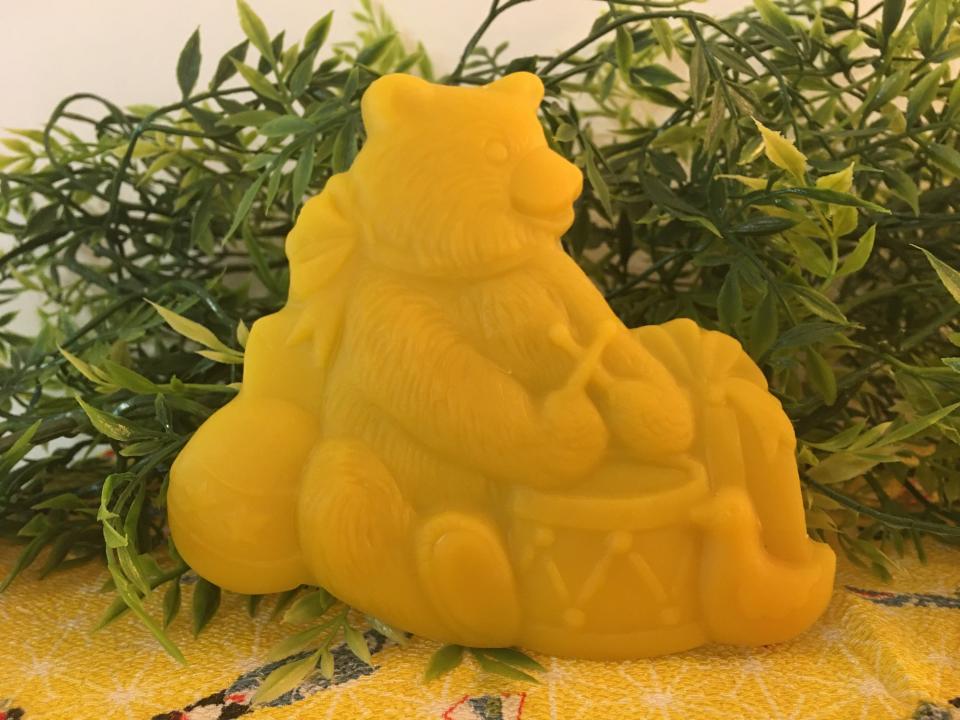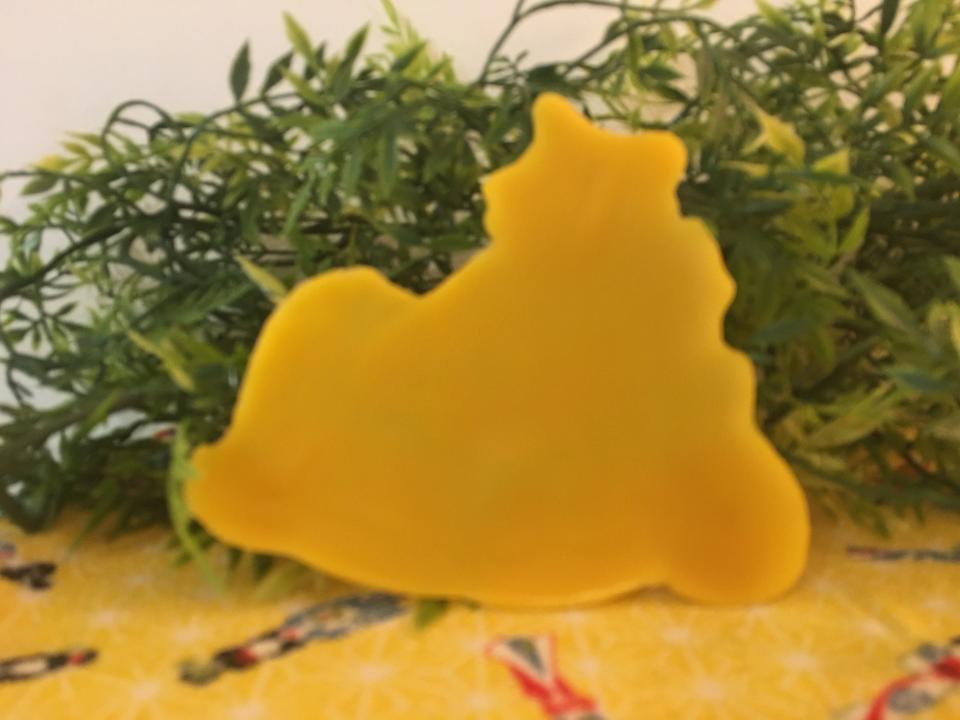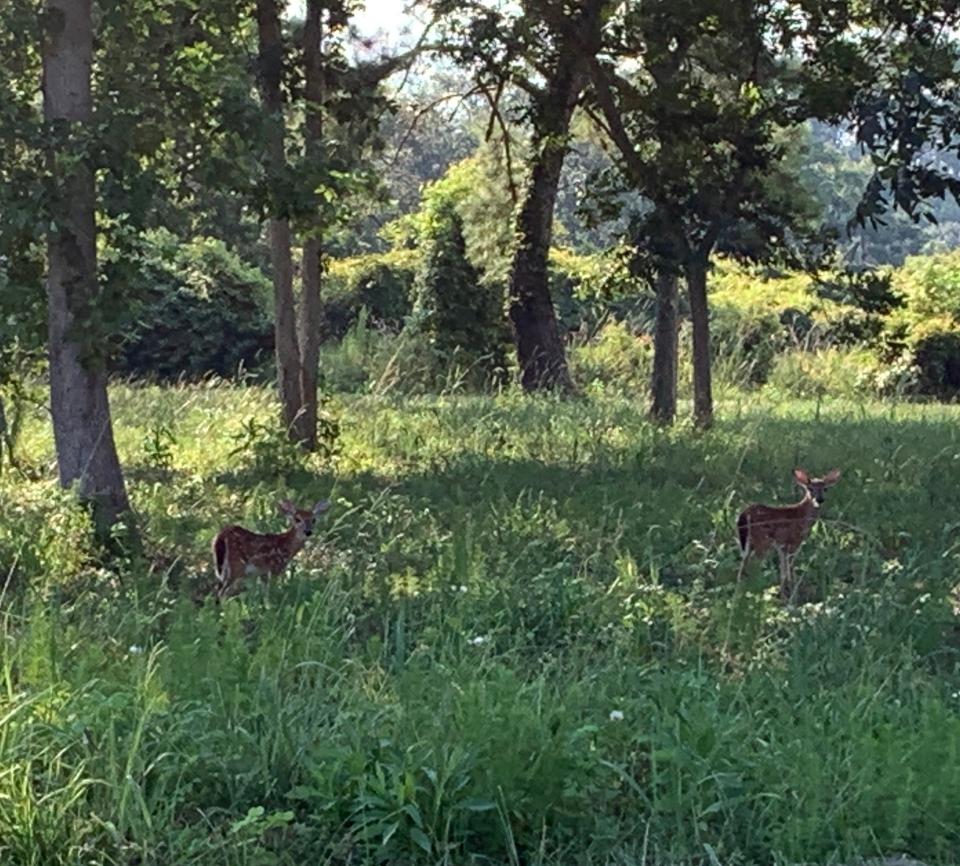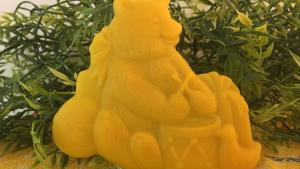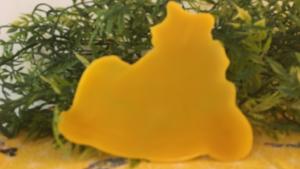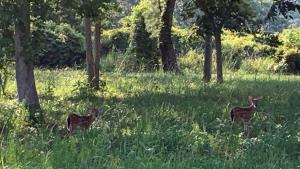 Beeswax Teddy Bear with Presents
This wonderful Teddy Bear is sitting with his Christmas Bow on, playing on his snare drum, with a ball, a bird friend and other packages around him.

Just great detail in this vintage 1985 stoneware mold used to hand pour this special Teddy. He makes a wonderful companion piece to our Beeswax Teddy Bear, too!

He will come with a Jute hanger, if you prefer no hanger just message me with your order.

Just perfect for anywhere in your home, especially during the Holiday Season!

Yours may come in a more caramel tone, did you know beeswax color is dependent upon what flowers or crops the bees were pollinating?

Beeswax art has been around for centuries, and the art of pouring beeswax in to molds is credited to the Germans, who used their Springerle ornately carved wooden cookie molds to make holiday ornaments.

Please don't store your beeswax pieces in your attic - although beeswax has a higher melting point than paraffin, it can warp if kept in temps over 100 degrees.